Topics
What do I talk about?
Personal Brand
Your personal brand is the most valuable asset you will ever own. My personal brand enabled me to work for myself while pursuing my passion of teaching others through Content Creation.
Developer Careers
We are solely responsible for what happens in our career. I encourage others to take control of their career while pursuing happiness, whatever that may look like for them.
Modern Web Development
The Web Development ecosystem is constantly evolving. I love spending time learning about the latest frameworks, methodologies, and tools, and I'm eager to share those learnings with the community.
Check out some of my recent talks where I discuss developing your career as a web developer and some of the latest frameworks and tools I've enjoyed using
testimonials
What people are saying
James is one of the most charismatic speakers I've ever seen. He has an incredible way of being able to speak to a wide variety of audiences and allowing them to feel seen and heard. I've never walked away from one of his talks without feeling inspired, capable, or willing to learn something new. He's a powerhouse speaker and anytime I have the option to attend his talk I'm there. Every. Single. Time.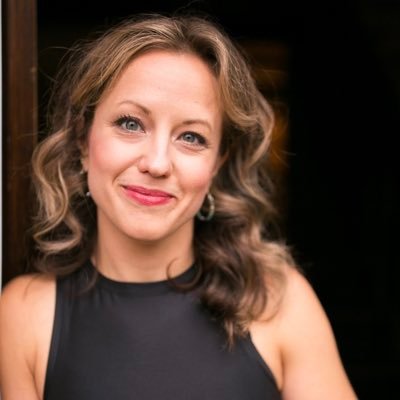 Bekah Hawrot Weigel
Technical Community Builder
James Q. Quick's keynote at THAT Conference was truly a once-in-a-lifetime experience. Not only did he captivate the audience with his insights and wisdom, but he also managed to evoke a range of emotions that left us all in tears. His words were heartfelt; they were genuine. His message comes from a place of vulnerability and experience, that will stay with everyone for a long time to come. James truly has a gift for inspiring and connecting with people, and we're honored to have had him. Thank you, James, for an unforgettable and truly transformative experience.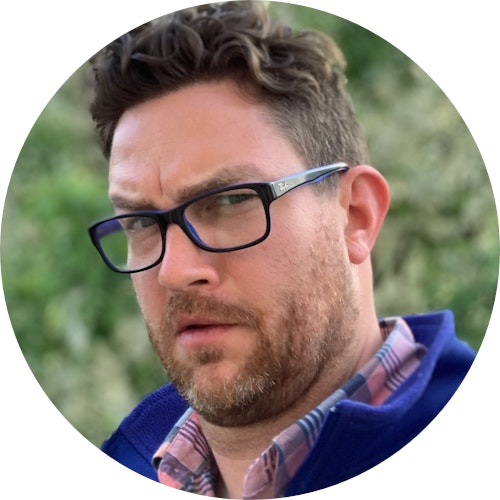 Clark Sell
Founder of That Conference
I had the pleasure of hearing James speak at Modern Frontends conference and I can confidently say he is a true expert in his field. Not only was he able to break down complex topics into easily understandable concepts, but he also provided valuable insights and practical takeaways for the audience.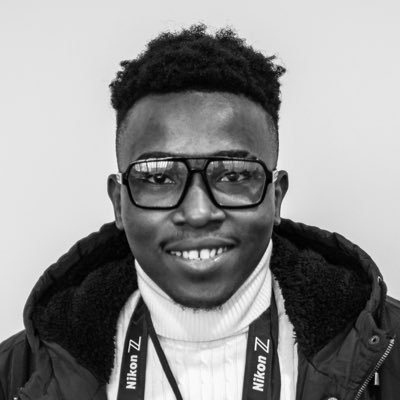 Zara
Brand Designer
Want me to speak at your event?
Please first read through my Speaker Rider first to make sure it's a good fit. Then, fill out the speaker form to initiate the process and let's make it happen.
Thank you so much for considering me!
You might need
Speaker Bio
James is a JS Developer, Keynote Speaker, and Content Creator whose passion for teaching has impacted hundreds of thousands of developers across the world. With 10+ years of Software Development and Developer Advocacy experience, he brings deep technical knowledge as well as a proven ability to communicate across levels of understanding and experience to impact a broad audience of developers. In his spare time, he runs a thriving Discord community called Learn Build Teach, plays co-ed soccer with his wife, and can solve a Rubik's cube in under a minute.
Download headshot