About Me
Developer. Speaker. Teacher.
With over 10 years of experience teaching students, my passion for teaching developers has led me to full-time Technical Content Creation.
I believe in work-life balance, personal happiness, and empowering others to take control of their career. My personal philosophy of "Learn Build Teach" has blossomed into a growing Discord community of aspiring and established developers focused on helping each other succeed.
I also co-host a weekly podcast about web design and development called Compressed.fm and publish weekly Youtube videos .
Learn more about me
WORK EXPERIENCE
Courses
Learn how to build for the web
Looking to take your web development skills to the next level? Check out my collection of courses, offering something for everyone whether you're a seasoned developer or just getting started.
Beginner - Intermediate
Build Modern Websites with Astro
A hands-on course to teach you to build performance and dynamic websites the modern way using Astro, the all-in-one-framework designed for speed!
View Course
Speaking
My Voice is My Superpower
I've had the priveledge of sharing my experiences at conferences across the world. From modern web development to career growth and personal development, I aim to inspire and educate my fellow developers.
I've never walked away from one of his talks without feeling inspired, capable, or willing to learn something new.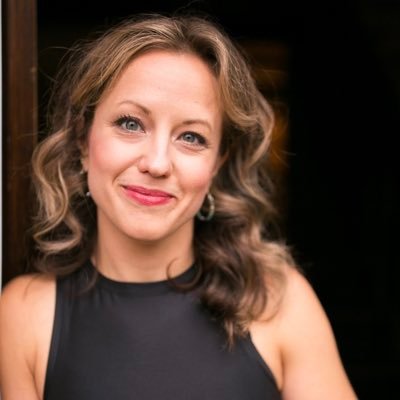 Bekah Hawrot Weigel
Technical Community Builder